Career Solutions
A good career helps you to grow and gives a sense of direction that ultimately results in job satisfaction and a healthy & happy life. The solutions suggested by us have helped 10th Std, 12th Std. students as well as graduates and professionals. We also offer our services for selection of future education stream and help in identifying key areas of specialization as indicated in palm leafs.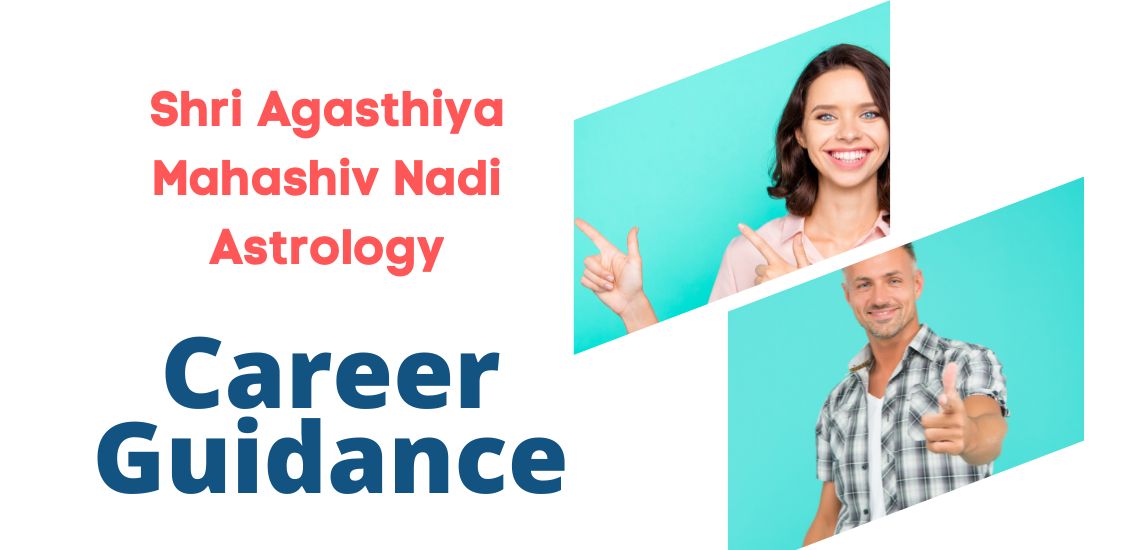 Every one faces lows and highs in career. A stable and successful career is the basic need for leading a happy and healthy life. Your financial growth is directly related to the career that you do. Career guidance that we give will cover your job track in the future, change in job, transfers, promotions and negative periods of downfalls. By understanding your career prospects, you shall come to know of the threats and opportunities that lie ahead in future. This shall enable you to take well informed decisions and plan your strategies accordingly.
Trapped in a dead-end job? What is the best time to start looking for new opportunities? How much longer you have to wait for promotion. Nadi Astrology will provide you information about how your career will get shape in coming time. Education - Houses, Planets, Combination, No Education, No inclination for Education, Foreign Education, Scholarships, Success in Competition Exams & Interviews, Field of Education, Prizes or Awards, General, Illustrations...all details are covered in Nandi Chapters.